Carolina Blanks And More LLC
Regular price
Sale price
$6.00 USD
Unit price
per
Sale
Sold out
Sublimation tumbler totes are a popular item for customization and personalization. These totes are typically made of polyester material, which is suitable for sublimation printing. Sublimation printing is a process where the ink is transferred onto the material using heat and pressure, which results in a high-quality, durable print that won't fade or peel.
To create a sublimation tumbler tote, you will need the following materials and equipment:
Materials:
Sublimation tumbler tote
Sublimation paper
Sublimation ink
Heat-resistant tape
Equipment:
Sublimation printer
Heat press
Heat-resistant gloves
Here are the steps to sublimate a tumbler tote:
Design your image using a graphics software program, such as Adobe Photoshop or Illustrator. Make sure your image is sized to fit the tote.

Print your image onto sublimation paper using a sublimation printer. Be sure to mirror your image before printing.

Preheat your heat press to 400°F.

Place your tumbler tote onto the heat press, with the side you want to print facing up.

Place your sublimation paper face down onto the tote, making sure it's centered and straight. Use heat-resistant tape to secure the paper in place.

Use the heat press to press the tote and sublimation paper together for 45-60 seconds, with firm pressure.

Once the time is up, carefully remove the tote from the heat press using heat-resistant gloves.

Peel the sublimation paper off the tote, starting at one corner and pulling slowly.

Your sublimation tumbler tote is now complete! Allow it to cool before handling.
Note: Time and temperature may vary depending on the specific materials and equipment you are using, so it's always a good idea to refer to the instructions provided by your supplier.
Share
View full details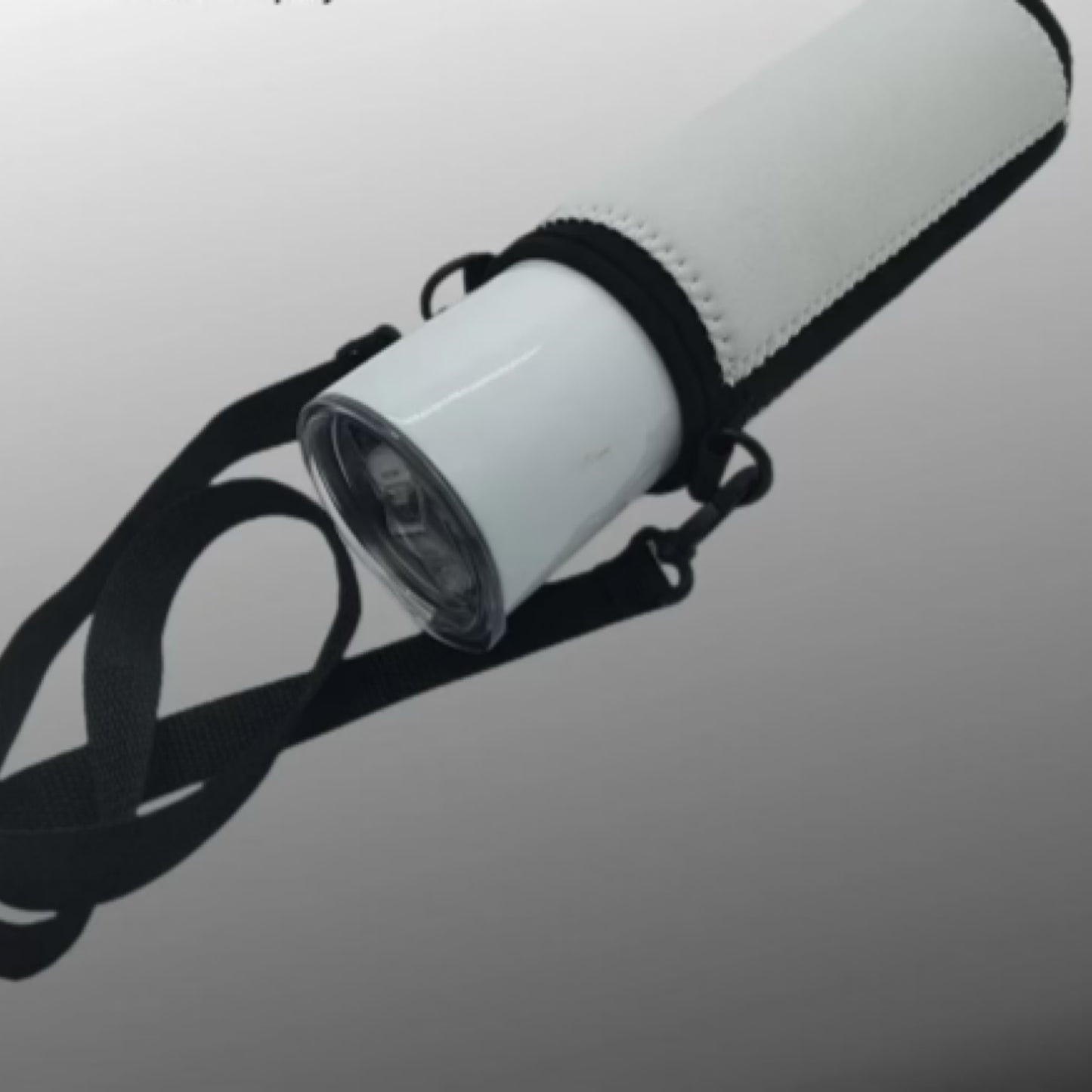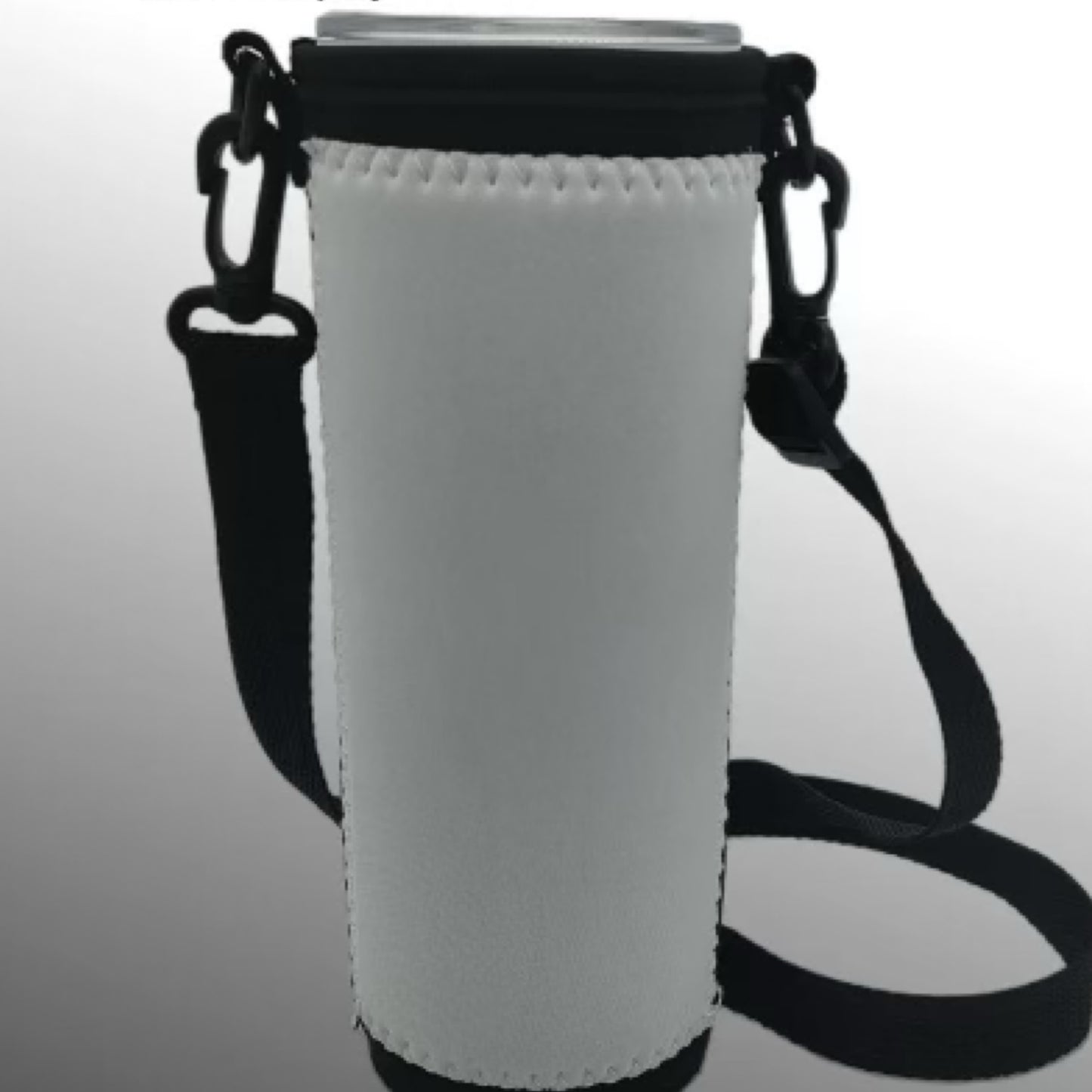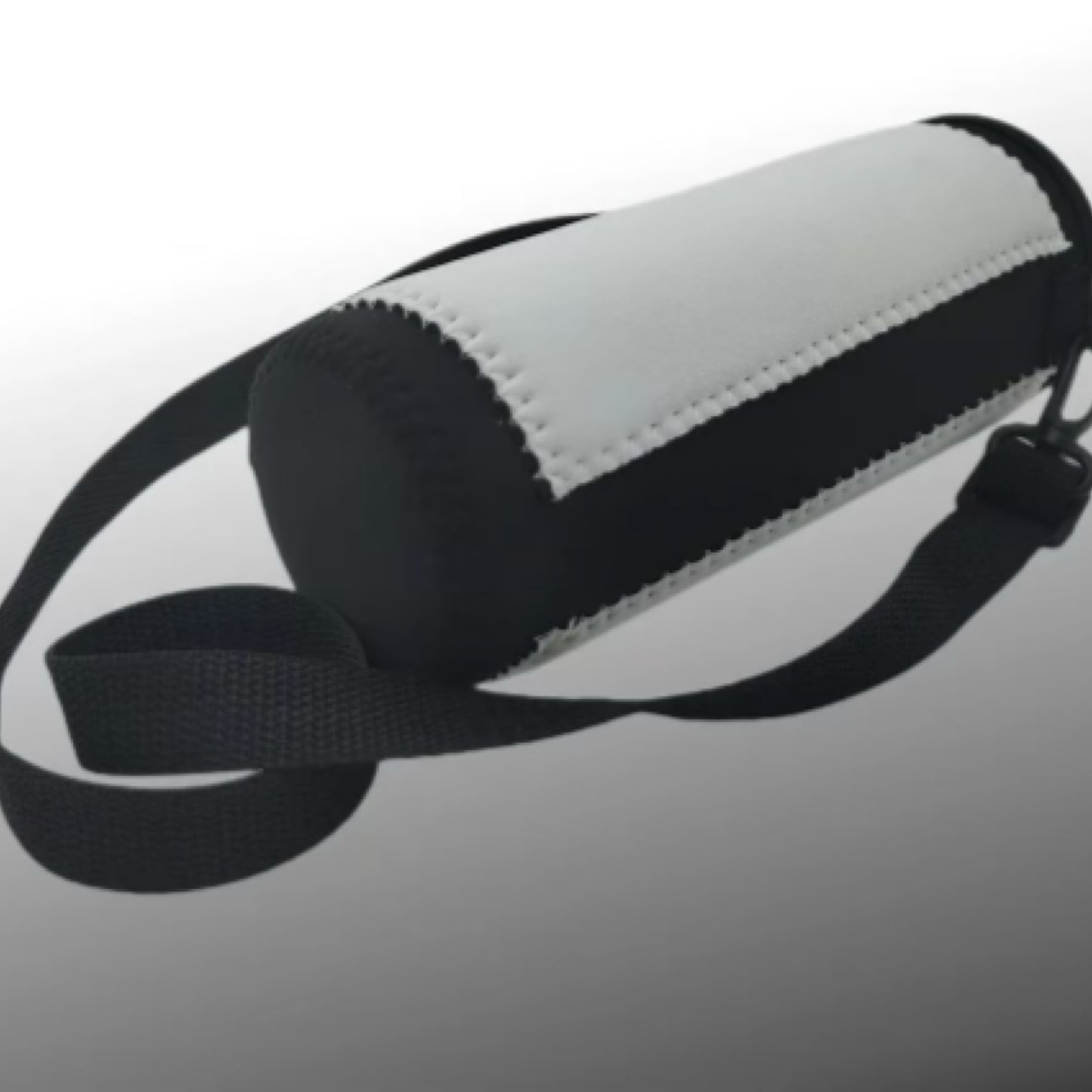 awesome sauce
Very easy to print on and has a good strong quality to it as well.